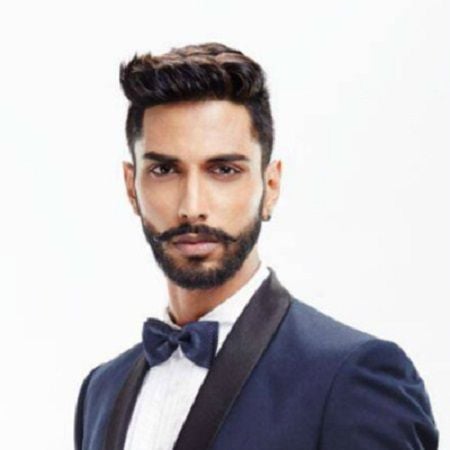 Prateek Jain
Mr India 2014
Gloss clinic has helped me take care of my tan, darkspots.Since I am into sports & my skin goes though harsh, weather.My dark circles have completely gone after 2 sessions.
Afroz Daudi
I had come for tattoo removal and I got amazing results. Just can't make out now if I ever had a tattoo there. Miss Neha is very friendly she had guide me and made me understand about the whole procedure in detail. I am happy with the results and the people over here.
Monisha Sonkar
I went to Gloss Clinic for the skin whitening treatment.I got consulted by Dr.Shikhar and Sara madam .Their services are amazing.The staff and doctors are extreamely good.I am very happy with my treatment,overall the texture of my skin has improved a lot.If u love ur skin then definitely visit "Gloss skin and hair clinic!!"